Villa in Porto Cervo, PN 2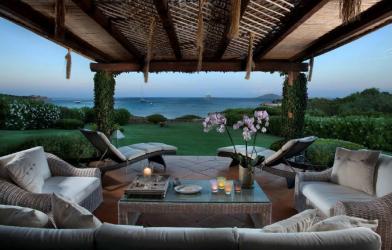 Number of Property: PN 2

Romazzino, is a name, a legend known around the world, spend their holidays holidays and enjoy this corner of Costa Smeralda Smeralda means to be lucky. The environment gives the feeling of being inside an artistic space unexpectedly , the garden , the vegetation and the sea are like a dialogue between the architectural work and nature , creating a strong storyline between the inside and the outside of the villa. The arcades of the Villa are large and comfortable , the entrance opens on to the patio giving a sense of airy spaciousness and full of harmonies.
Confidential Negotiations
You can contact us on our "CONTACT" page, be sure to by writing in the message the Number of Property