Property sale in Italy, Region Tuscany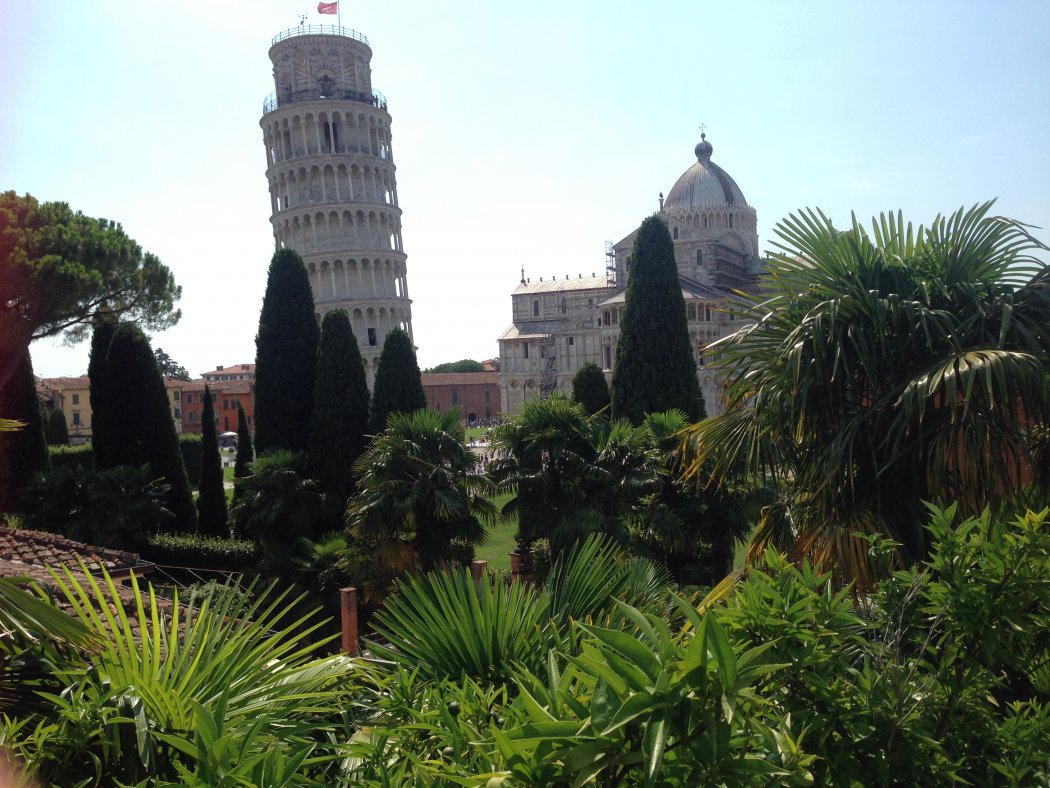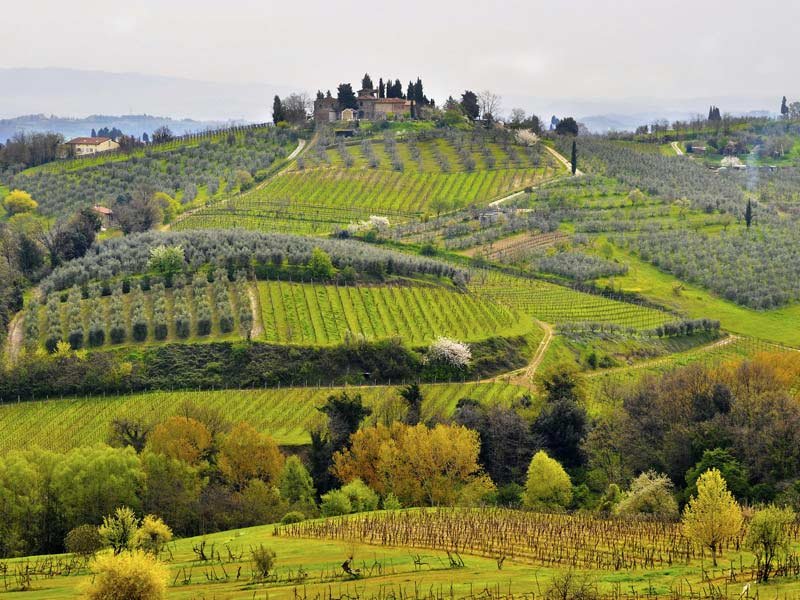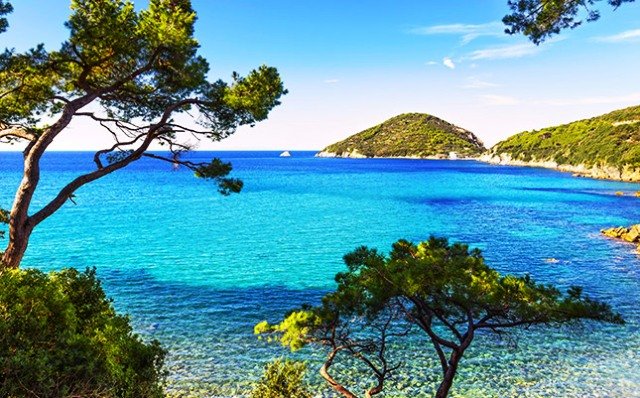 Tuscany is a region of central Italy.
Its capital, Florence, is home to some of the most famous works of art and Renaissance architecture in the world, such as Michelangelo's David, Botticelli's works at the Uffizi Gallery and the Duomo.
The territory of the region is varied, and includes the rugged Apennines, and the wonderful beaches of the coast with wonderful pine groves, descending to the shore, numerous Islands, olive groves and vineyards of Chianti. The Tuscan archipelago is formed from a group of seven large Islands, among which the largest is the island of Elba, and numerous small Islands located between the Tuscan coast and Corsica. The archipelago is washed by two seas: mar Ligure - from the North, mar Tirreno - from the South, and two natural channels connecting the Ligurian and Tyrrhenian seas: Piombino - from the East, and Corsica from the West.
The big islands:

The little islands:
Palmaiola

Cerboli

Formiche of Grosseto
Bed and breakfast in Lunigiana, province: Massa Carrara, Tuscany

For sale Bed and breakfast in full activity in Lunigiana, province: Massa Carrara, Tuscany The property has been completely and carefully renovated both in the supporting structure (including the creation of reinforced concrete pillars with anti-seismic design) and in the roof completely redone with large beams. The facade with stone mirrors and insulation with gaps under the floor and behind the ...
Continue

Apartment for sale in Monthian, district of Magliano in Tuscany, Grosseto province - PN02

Number of Property: PN 02 Apartment for sale in Monthian, district of Magliano in Tuscany, Grosseto province. The building of recent construction, located a few meters from the historic center. The apartment is in excellent condition on the second floor, a total area of 55 m2 + 15 m2. It consists on the following: living room with kitchen, mezzanine floor 15 m2 with a double ...
Continue