Bed and breakfast in Lunigiana, province: Massa Carrara, Tuscany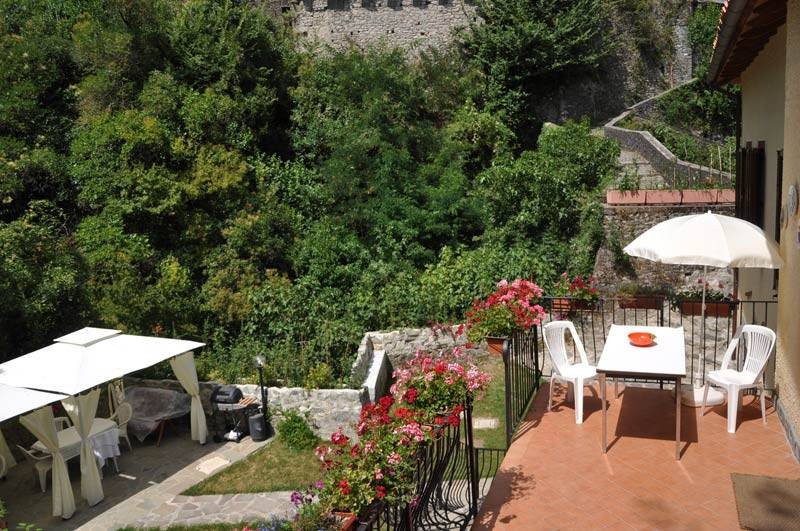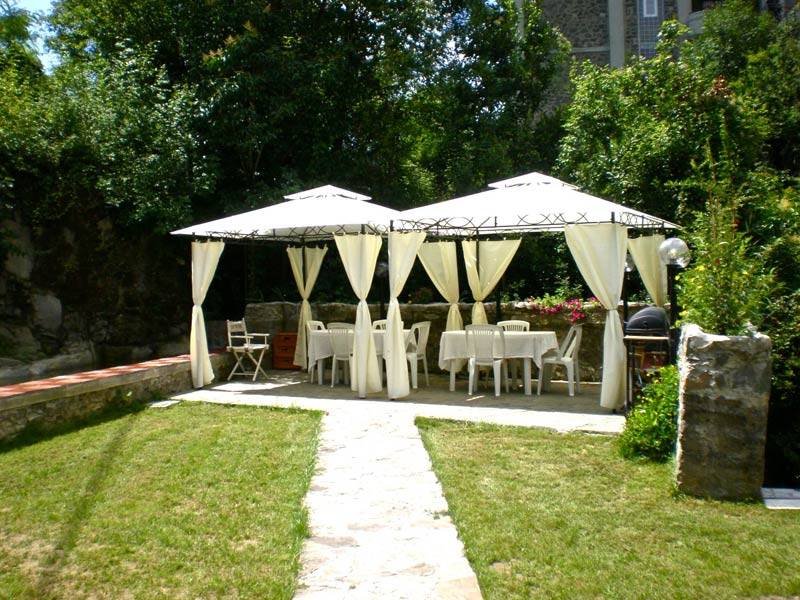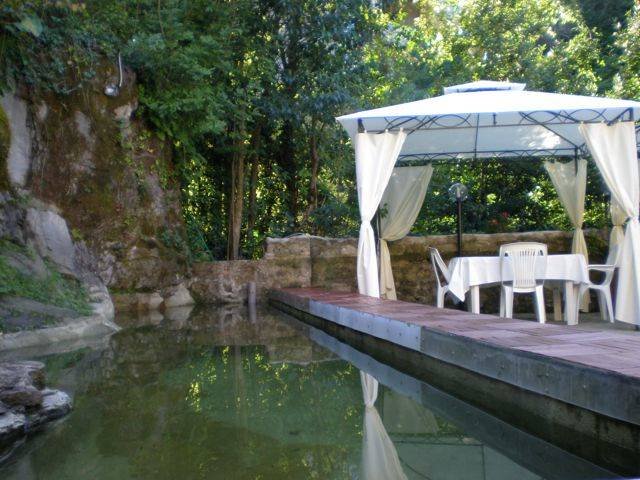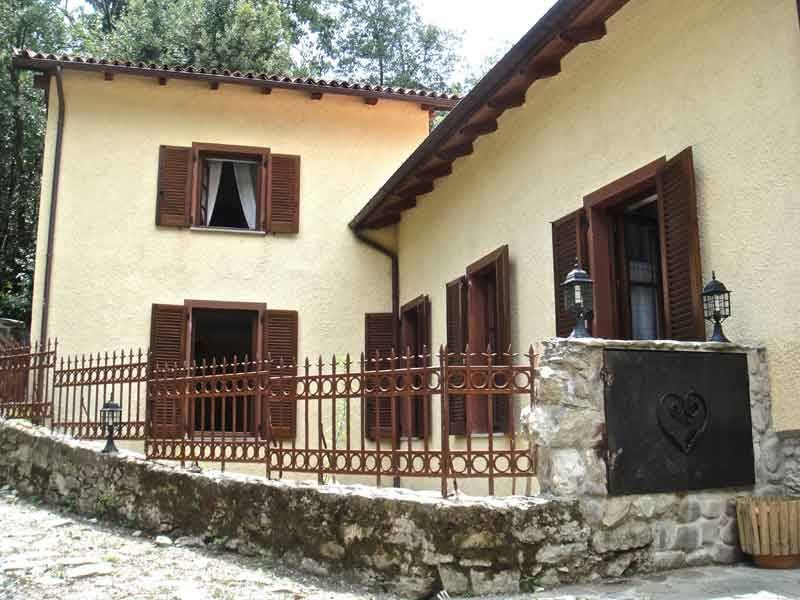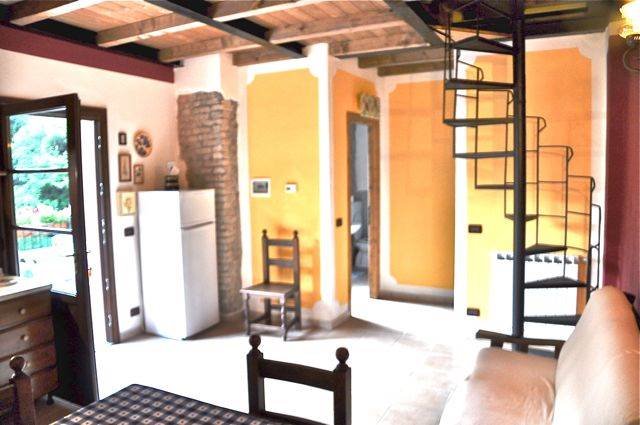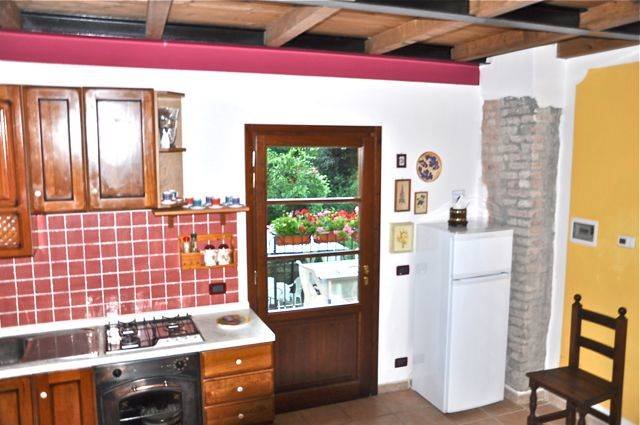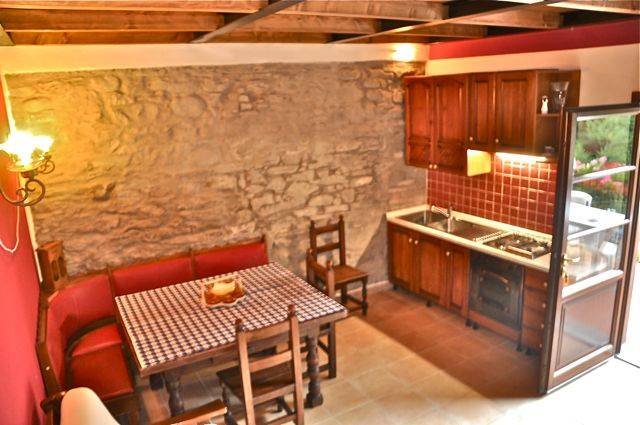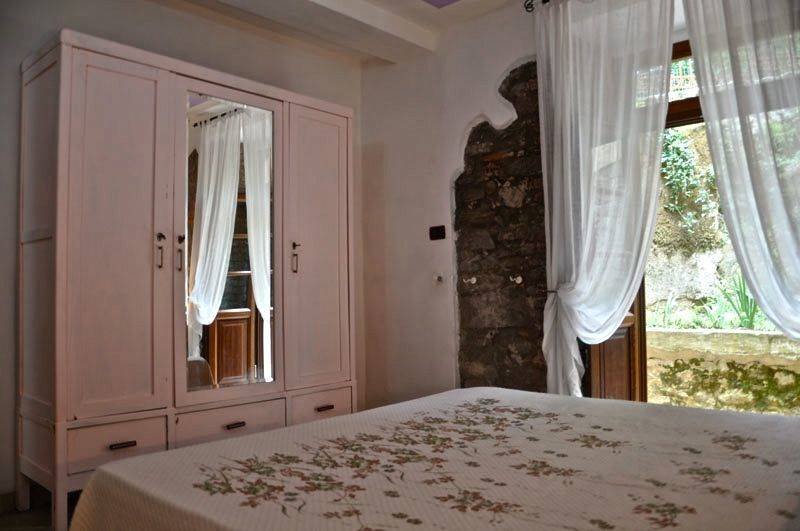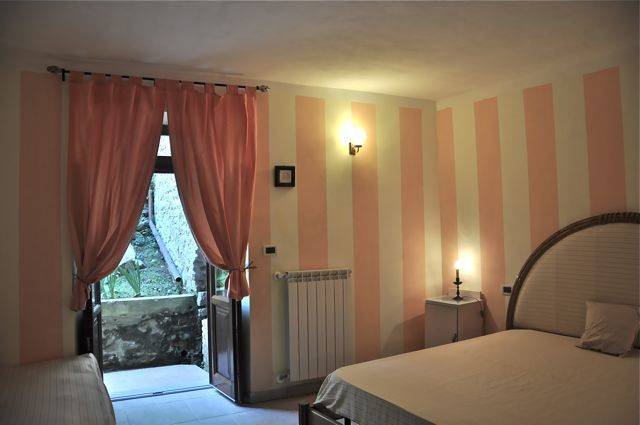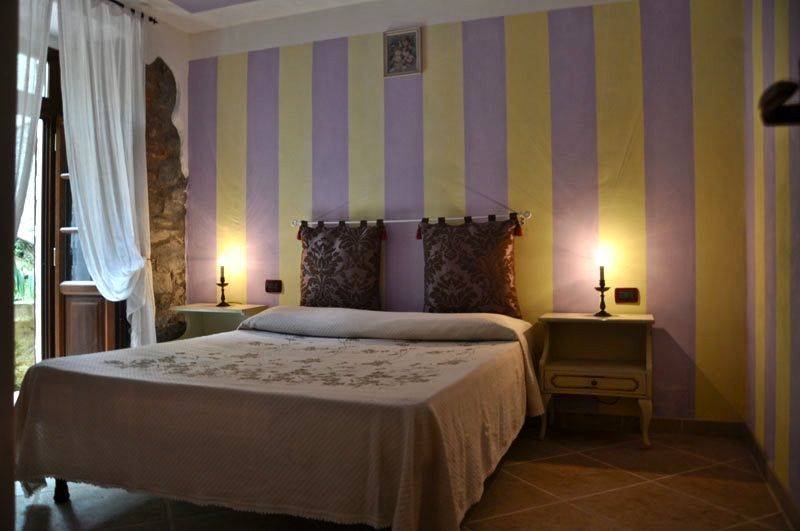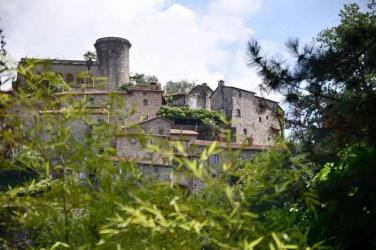 For sale Bed and breakfast in full activity in Lunigiana, province: Massa Carrara, Tuscany
The property has been completely and carefully renovated both in the supporting structure (including the creation of reinforced concrete pillars with anti-seismic design) and in the roof completely redone with large beams. The facade with stone mirrors and insulation with gaps under the floor and behind the walls.
There are 4 colorful apartments all independent and thermoautonomous which, depending on the needs of the buyer, could be connected to each other. The entire building is spread over two floors plus a very characteristic turret. The ceilings have all exposed beams. The property has about 200 square meters of garden where there is a very special bath made from the rock, fed by a continuous exchange of clear waters of the river Bagnone.
The complex overlooks the river, where it can be accessed.
Ideal for those who dream of changing their lives by immersing themselves in the world of short rentals. The safest investment of our time.
Property detail
Surface: 300 sqm
Premises: 15
Bedrooms: 8
Bathrooms: 4
Energy Class: E (DL 192/2005)
Garden renovated: of 200 sqm
Swimming pool: 4 sqm
Fireplace: yes
Terrace: 10 sqm
Attic: 20 sqm
at ACT: free
Price: € 475.000
The apartments are also sold individually. Prices from € 60,000